Scattergood Studios
Create | Inspire | Play
Indie Game Developer

Founded by Damian Scattergood a famous game developer from the 1980's.
We're focused on bringing new life to our older games, and creating some new ones along the way. Here to have fun, Create new games, Inspire developers and players alike and Play games.
Here's Damian speaking about his most famous games, Moonwalker and Vigilante. He developed both on Spectrum and Amstrad machines.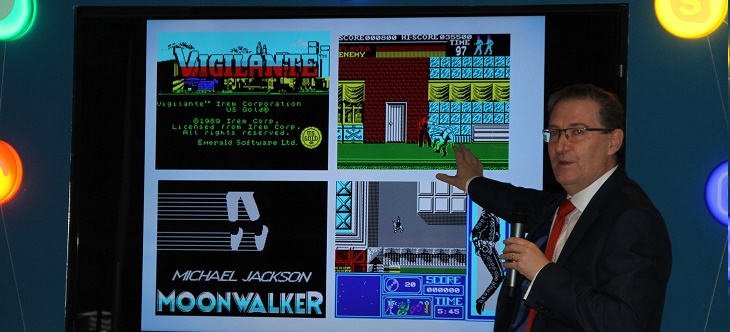 Speaking about Moonwalker and Vigilante